Bakımda Kullanılan Dokümanlar – Uçak Teknolojisi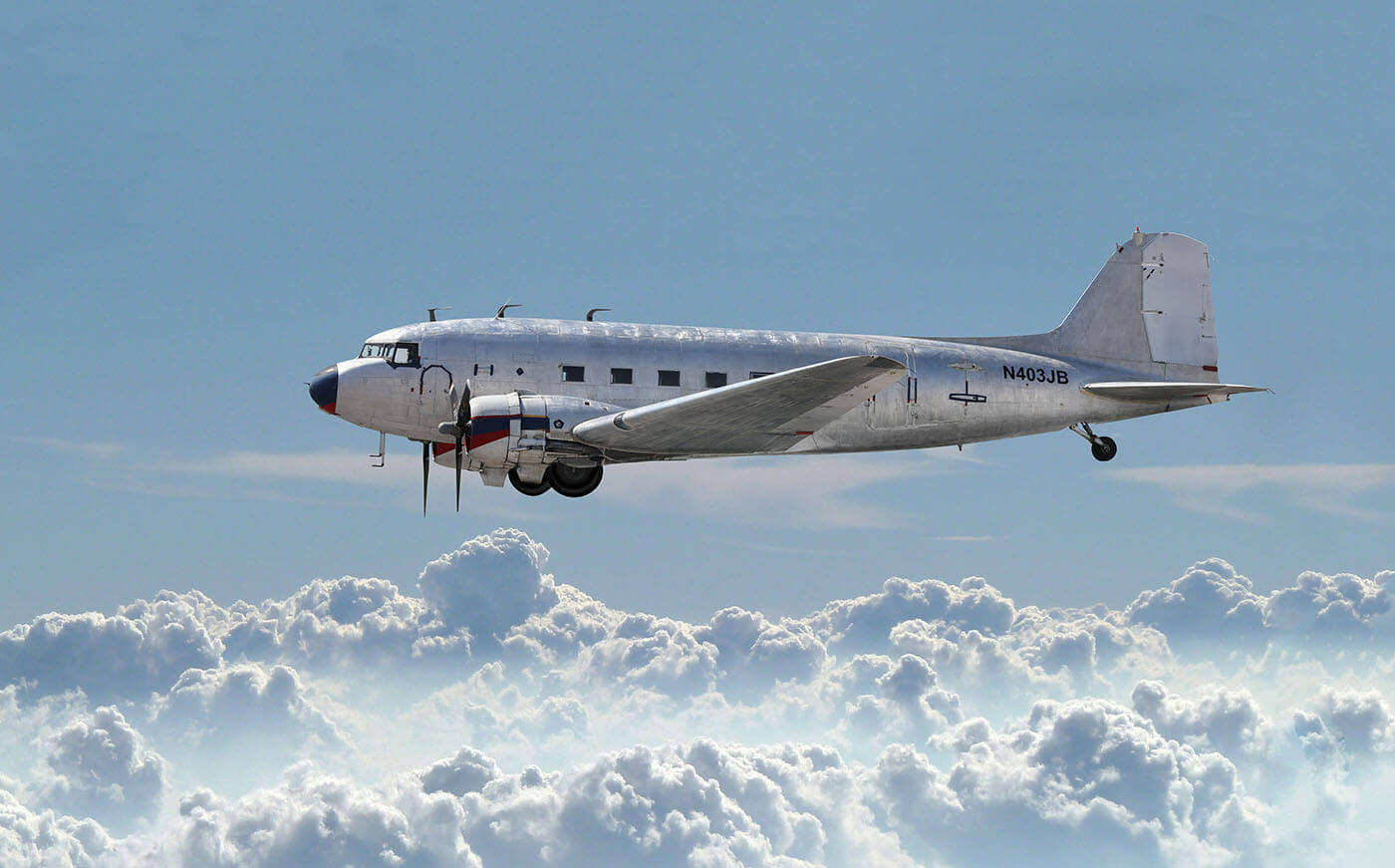 Bakımda Kullanılan Dokümanlar
İmalatçı Dokümanları
Otorite Kaynaklı Dokümanlar
Hava yolu tarafından üretilen doküamanlar
İmalatçı Dokümanları
Airplane maintenance manual AMM
Component maintenance manual CMM
Fault isolation manual FIM
Illustrated parts catalog IPC
Structural repair manual SRM
Maintenance planning data document MPD
Schematic diagram manual SDM
Wiring diagram manual WDM
Master minimum equipment list MMEL
Dispatch deviation guide DDG
Configuration deviation list CDL
Task cards TC
Service bulletins SBs
Service letters SLs
Otorite Dokümanları
EASA, FAA, SHGM Kuralları
Tavsiye Niteliğinde Yayınlar, Advisory circulars (AC)
Zorunlu Direktifler, Airworthiness directives (AD)
Bildiriler, Notice of proposed rule making (NPRM)
Hava Yolu Kaynaklı Dokümanlar
Bakım Programı (Maintenance Program, MP)
Teknik Prosedürler Manüeli (Technical Procedures Manuals,TPM)
Güvenilirlik Kontrol Programı (Reliability Control Program)
Minimum equipment list (MEL)
Bakım Kartları, (Task cards, TC)
Teknik Yetki Emri (Engineering order, EO)
Teknik Bilgi Formu, (Technical Information Form)
Uçuş Öncesi Kontrol (Preflight Inspection)
"Pre-flight inspection" means the inspection carried out before flight to ensure thatthe aircraft is fit for the intended flight.
Preflight Inspection Items in accordance with EASA M.A.301
Preparation of aircraft for flight (walk around insp., log book)
All doors / access panels are closed.
Security of cargo and baggage loading
Control of snow, ice, residues from icing or de-icing, dust and sand contamination
Control of refueling, quantity and quality
Walkaround Check
Perform a General Visual Inspection of the aircraft and its emergency equipment for condition including, in particular, any obvious signs of wear, damage or leakage following the number orders (1 to 8) in the aircraft figure and ensure that external surfaces and engines shall be free of ice, snow, sand and dust.
Radome
Nose Landing Gear & Wheel Well
Forward Fuselage Area
Engine & Nacelle
Wing Area
Main Landing Gear & Wheel Well
Aft Fuselage Area
Rudder & Elevator area
29 Kasım 2017